To ensure the continued success of their companies in today's fast-paced and digital environment, owners of small businesses must constantly juggle a number of different responsibilities. Outsourcing Social Media Marketing local search engine optimization, pay-per-click (PPC) campaigns, content marketing, email marketing, and website optimization are some of the key components of online marketing, which has become an essential component of any business strategy.
These strategies are extremely useful for rapidly establishing a company's brand and establishing a connection with a specific audience. As the requirements of online marketing grow, business owners frequently find themselves at a crossroads: should they invest their valuable time in handling social media marketing internally, or would outsourcing be a wiser and more profitable choice for them to make?
This in-depth blog post will explore the benefits and drawbacks of outsourcing social media marketing, with the goal of providing helpful insights that will assist business owners in making well-informed decisions regarding the marketing strategies they employ for their companies.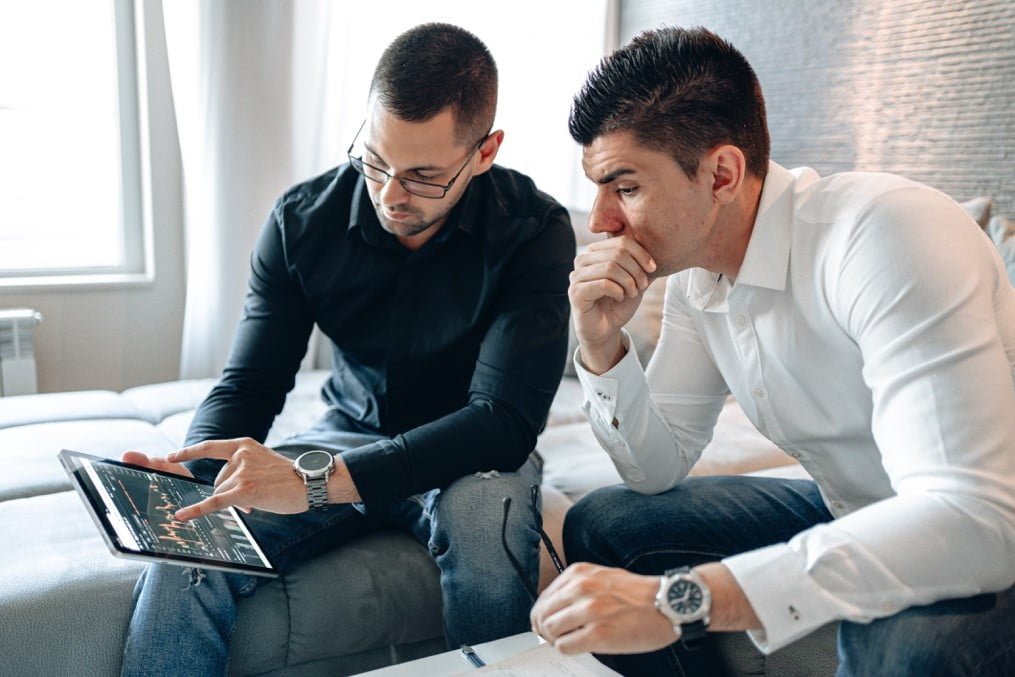 Understanding the Demands of Social Media Marketing
The term "online marketing" refers to a wide variety of strategies that collectively aim to engage prospective clients, raise the visibility of a brand, and improve the overall success of a business. One of the most important aspects of online marketing is social media marketing, which enables businesses to connect, interact, and develop meaningful relationships with their target audience.
This makes social media marketing one of the most influential aspects of online marketing. In addition to marketing on social media platforms, essential strategies such as local search engine optimization, pay-per-click (PPC campaign) campaigns, content marketing, email marketing, and website optimization all work together to create a robust online presence for the business.
Social Media Engagement
Facebook, Instagram, Twitter, LinkedIn, and Pinterest are just a few examples of powerful social media platforms that can be used to connect with customers and strengthen their loyalty to a particular brand. Businesses have the ability to share the stories behind their brands, highlight products or services, address concerns raised by customers, and participate in real-time conversations with their audience if they create content strategically.
Local SEO: Enhancing Local Visibility
Local SEO, on the other hand, concentrates on enhancing a company's visibility in local search results. This makes it simpler for customers in the surrounding area to locate the brand and engage with it. This is of utmost importance for small businesses that are focusing on luring local customers within their immediate geographic area.
PPC Campaigns: Targeted Paid Advertising
PPC (pay-per-click) campaigns are a type of paid advertising that enables companies to display their advertisements within the results of search engines as well as on other websites. Businesses can drive more traffic to their websites and increase their chances of conversion by focusing their marketing efforts on particular demographics or keywords.
Content Marketing
The creation of content that is valuable, pertinent, and informative is at the heart of content marketing, which aims to attract and keep a specific audience. This can include blog posts, videos, infographics, and other forms of content, all of which are geared toward establishing the company as an industry thought leader and gaining the confidence of prospective clients.
Email Marketing
The use of email marketing is an effective strategy for developing long-term relationships with customers and nurturing leads. Businesses are able to directly deliver relevant content, promotions, and updates to their audience's email inboxes through the use of email marketing campaigns that are both targeted and personalized.
Website Optimization
Website optimization is the process of improving a company's website in terms of its overall performance, the user experience it provides, and its visibility. Businesses have the ability to increase the likelihood of conversions by improving site speed, navigation, and design. This allows them to attract more visitors, keep them on the site for longer, and increase the number of conversions.
The Time Dilemma
When a business owner is attempting to successfully manage day-to-day operations while also maintaining the quality of their products or services, time is a resource that should be treated with the utmost respect. A consistent effort is required for effective social media marketing. This includes the creation of new content on a regular basis, interaction with followers, and monitoring analytics in order to maximize performance. Participating in these activities can be time-consuming and may cause valuable resources to be diverted away from other important aspects of the company's operations.
Therefore, it is absolutely necessary for business owners to consider the potential benefits of social media marketing in comparison to the time investment that is required for participating in social media marketing. Maintaining an active presence on social media can be rewarding, but it can also be overwhelming, particularly for companies that have limited personnel or time constraints.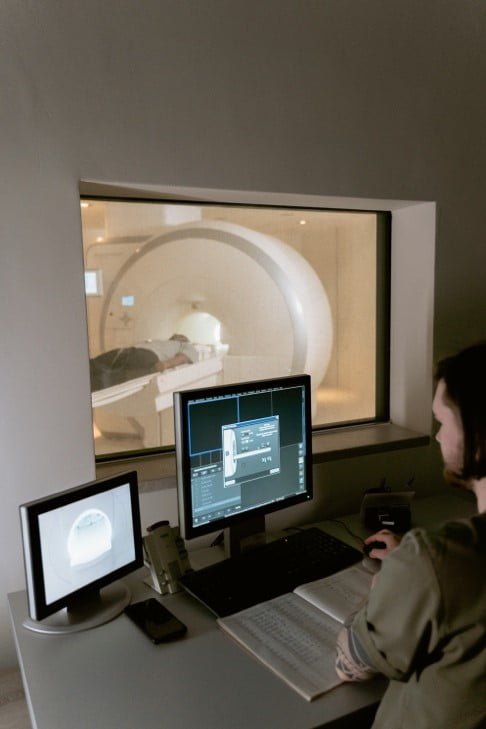 The Value of Expertise
Businesses that choose to outsource their social media marketing benefit from a team of specialists proficient in digital marketing strategies. These experts possess deep knowledge of social media platforms, content creation, and audience targeting, enabling them to craft tailored strategies for each company's specific needs.
A proficient social media marketing agency leverages their expertise to create strategies aligned with a business's goals. They keep brands at the forefront of the digital landscape by staying updated on trends, algorithm changes, and best practices.
In addition, businesses have access to cutting-edge tools and technologies, which may not be financially feasible for them to invest in independently. This access is made possible by outsourcing. It is possible to significantly boost the efficiency of social media marketing efforts by making use of more advanced analytics tools, scheduling platforms, and content creation software.
Cost-Effectiveness
The efficiency of their spending is typically one of the primary concerns of owners of small businesses. Small businesses with limited budgets need high ROI marketing strategies. They should consider outsourcing social media marketing, despite initial cost concerns, to tap into potential long-term benefits.
Managing social media marketing internally may initially seem cost-effective, but it demands reallocating internal resources and personnel, possibly straining their existing workload. Employing dedicated social media experts or diverting valuable time from core business tasks can lead to higher expenses and reduced productivity.
Outsourcing social media marketing, on the other hand, can be a solution that is both effective and economical. Businesses are able to negotiate flexible package deals with external agencies, which can be tailored to meet their particular requirements, as an alternative to spending money on tools for internal training, recruitment, and marketing. In addition, a social media marketing campaign that is carried out effectively has the potential to generate a greater return on investment (ROI) by increasing brand awareness, website traffic, and, ultimately, conversions.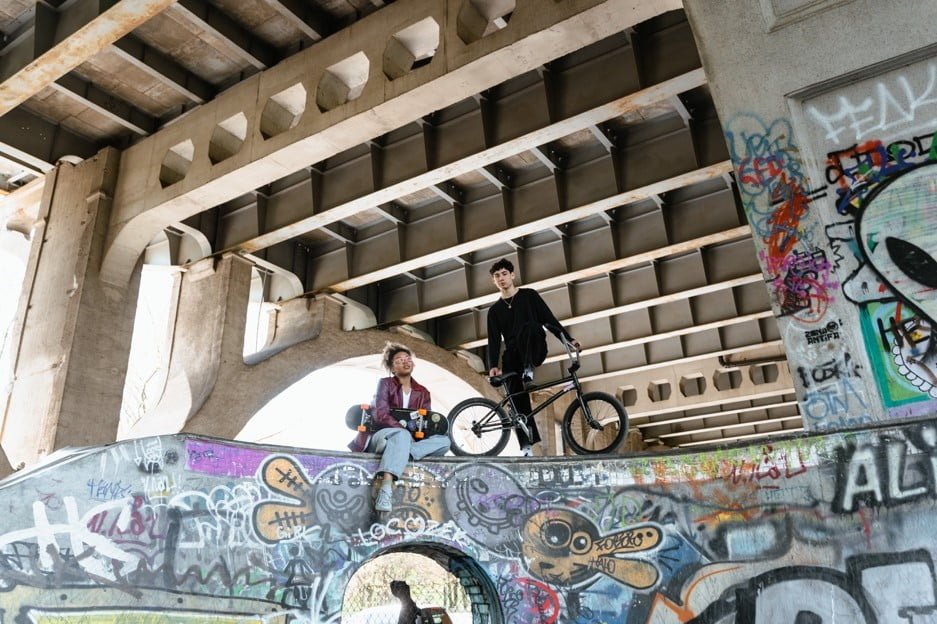 Consistency and Agility
When it comes to developing a successful social media presence, consistency is one of the most important factors. Maintaining top-of-mind awareness among audiences and fostering brand loyalty can be accomplished by businesses through consistent posting and participation. However, maintaining consistent social media activity can be difficult, particularly during busy periods or when internal resources are stretched thin. This is especially the case when there are a lot of demands placed on the organization.
Outsourcing your social media marketing allows you to maintain a steady marketing presence, even during peak business periods or when your internal teams are occupied with critical tasks. Social media marketing agencies possess the resources to manage daily operations while ensuring consistent brand messaging across multiple platforms.
Another significant benefit associated with outsourcing is increased agility. The digital marketing landscape constantly evolves with new trends and algorithm updates. Social media-focused marketing firms excel in adapting swiftly to these changes. This flexibility empowers businesses to outpace rivals and respond effectively to industry developments.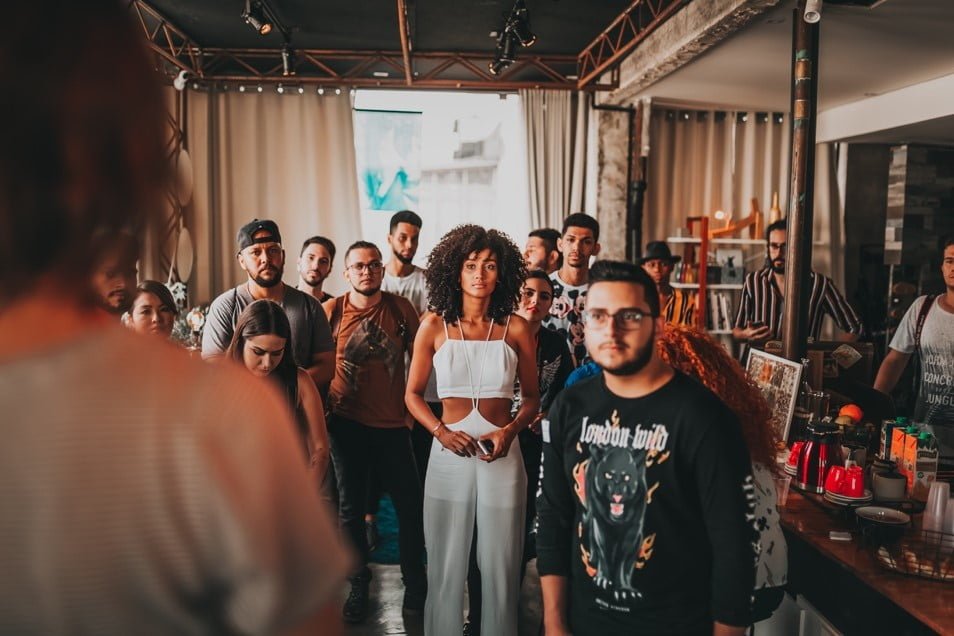 Understanding Targeted Audience
It is critical to the success of any marketing strategy to know and have a good understanding of the audience that is being targeted. Social media marketing agencies are equipped with the expertise necessary to effectively identify and analyze the targeted audience for a given business. They can create content that resonates with the target demographic by conducting audience research and conducting data analysis. This increases the likelihood of the target demographic engaging with the content and converting.
When businesses outsource their social media marketing, they can tap into the agency's diverse experience across different clients and industries. This enables them to create campaigns aligned with the target audience's preferences, interests, and behaviors, leading to better results.
Conclusion
In the ever-changing landscape of online marketing, time and value are two crucial aspects that can have a significant bearing on the level of success that a company achieves. When it comes to quick branding and reaching a targeted audience, social media marketing, along with other key strategies such as local SEO, PPC campaigns, content marketing, email marketing, and website optimization, play a pivotal role. When a company expands and changes, it is absolutely essential to evaluate the value of one's time and consider whether or not it would be prudent to invest money in outsourcing social media marketing.
Managing social media marketing internally may offer a sense of control but can drain valuable time and resources from core business activities. In contrast, outsourcing brings advantages like specialized expertise, cost-effectiveness, consistency, and adaptability. A well-executed campaign can boost ROI by raising brand awareness, website traffic, and conversions.
However, it is essential to acknowledge that there is no answer to the outsourcing conundrum that is universal and applicable to all situations. Every company is one of a kind and has a different mission, different resources, and different limits. Before making a choice, therefore, business owners need to conduct a thorough analysis of their unique requirements and take into account the following considerations.
Take Action Now, Supercharge Your Online Marketing! 🚀
Ready to take your organization's marketing to the next level? 🚀 Contact us now to unlock the full potential of online marketing! 🌟 Let's grow your business, attract more clients, and save money on effective marketing strategies. 💼 Fill out the form here ➡️ https://bit.ly/3p0bBS5 or book a convenient Zoom meeting ➡️ https://bit.ly/3TR3Wn6. 📆 Don't miss this opportunity to get all your burning questions answered! 🔥 Let's supercharge your marketing efforts together! 💪