Welcome back to another informative blog post from Go Online Now, the Philippines' most trusted digital marketing service provider. In today's edition, we'll look at how a marketing agency can help you achieve your business objectives. Whether you want to boost your website ranking, increase brand visibility, or increase conversions, our team of experts is here to help you navigate the power of digital marketing services. Let's look at the various ways a marketing agency can help your company succeed.
If you're a small business owner, you've probably heard about marketing agencies and wondered what their purpose is.

Unlocking the Potential of Website Ranking
Website ranking is critical for increasing online visibility and attracting targeted traffic. A reputable marketing agency specializes in Search Engine Optimization (SEO) services, which involve optimizing your website's content and structure in order to improve its visibility on search engine results pages. A marketing agency can help your website climb the ranks and attract more organic traffic by focusing on keyword research, on-page optimization, link building, and technical SEO.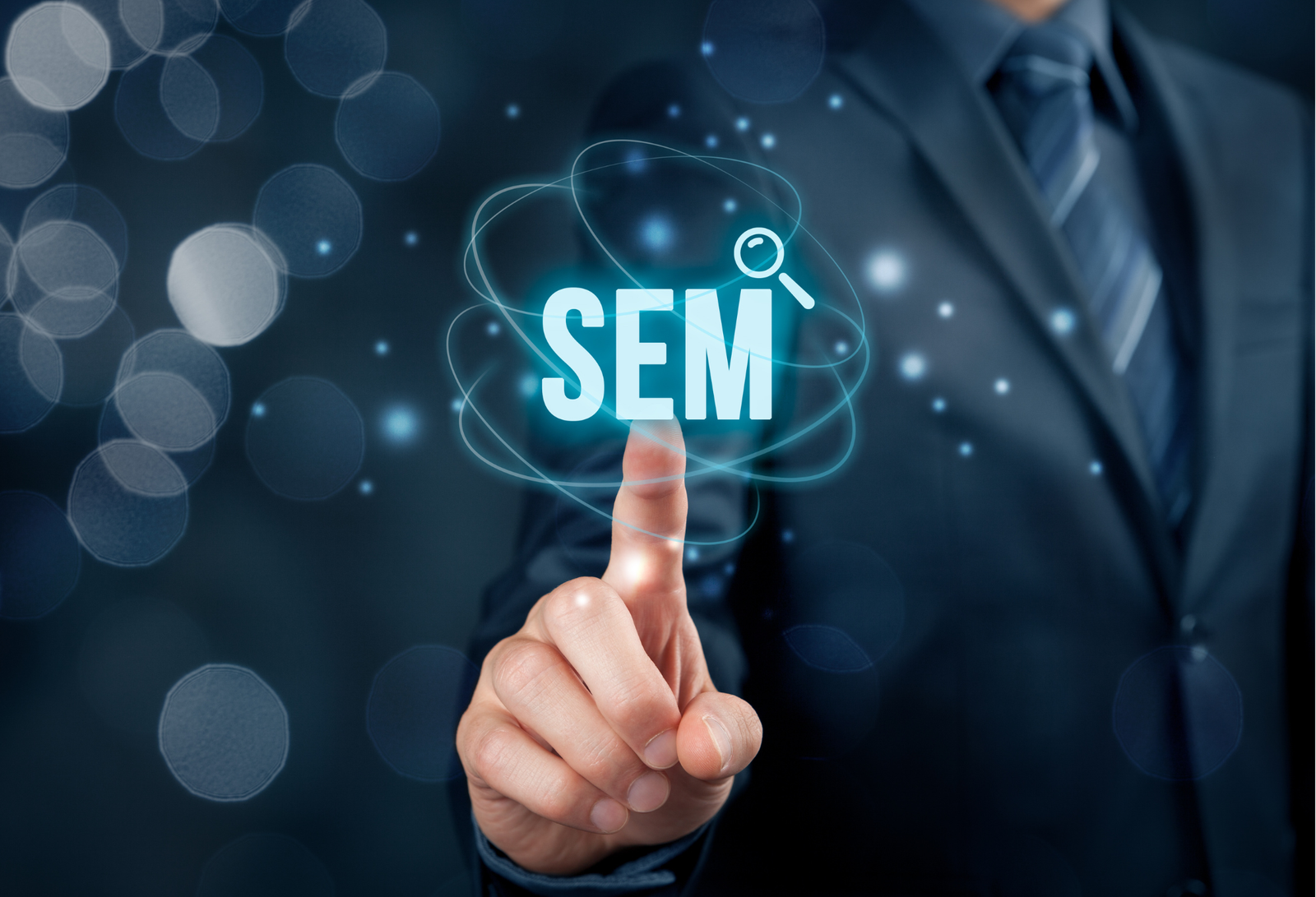 Amplifying Your Reach with SEM Services
Search Engine Marketing (SEM) services, such as Pay-Per-Click (PPC) campaigns, are effective tools for gaining immediate visibility and targeting advertising. Marketing firms have the know-how to create effective PPC campaigns that drive high-quality traffic to your website. They ensure that your PPC campaigns generate the highest return on investment by conducting extensive keyword research, writing compelling ad copy, and optimizing landing pages.
Harnessing the Power of Social Media Marketing
Social media marketing has evolved into an essential tool for businesses seeking to connect with their target audience and increase brand awareness. A marketing agency can create a comprehensive social media strategy that is tailored to your company's objectives. They assist you in engaging with your audience, cultivating brand loyalty, and increasing conversions by utilizing platforms such as Facebook, Instagram, Twitter, and LinkedIn. Their knowledge of social media analytics ensures that your campaigns are constantly optimized for better results.
Content Marketing: Fueling Engagement and Brand Authority
A marketing agency understands the importance of creating compelling, relevant, and valuable content. They can position your brand as an industry thought leader and engage your audience through content marketing. They attract and retain customers while driving organic traffic to your website by leveraging blog posts, articles, videos, infographics, and other content formats. In addition, their content optimization techniques are in sync with SEO strategies to maximize visibility and search engine rankings.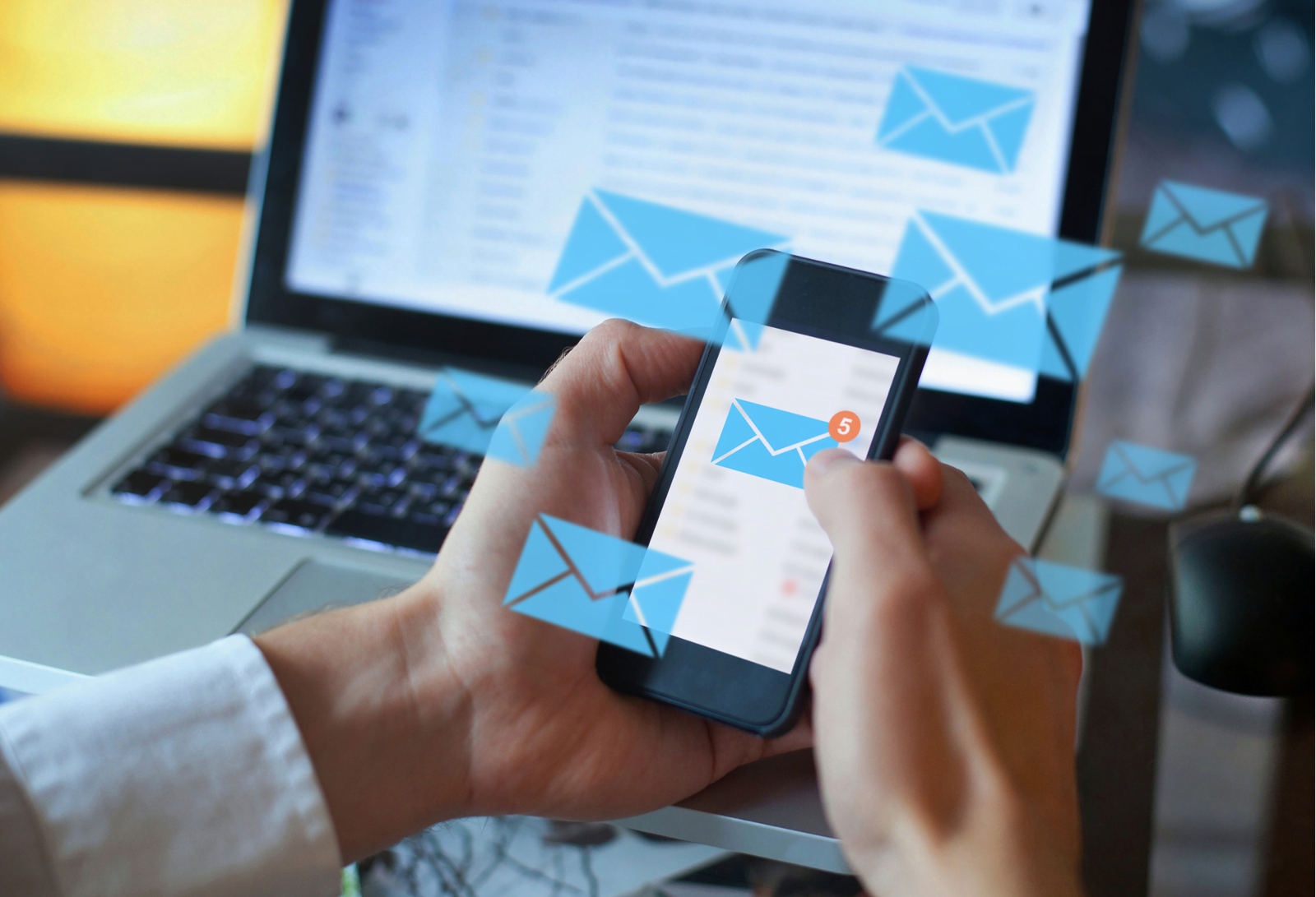 Nurturing Leads with Email Marketing Services
Email marketing services continues to be one of the most effective methods of nurturing leads and converting them into paying customers. From creating engaging newsletters to automating personalized email campaigns, a marketing agency can assist you in developing a strong email marketing strategy. They ensure that your message reaches the right people at the right time by segmenting your audience, delivering relevant content, and analyzing email performance. This drives conversions and fosters customer loyalty.
Crafting a Digital Presence with Website Design and Development
Your website is the online representation of your brand, and a marketing agency understands the significance of a visually appealing and user-friendly website. They create an aesthetically pleasing and highly functional website that aligns with your brand identity using their expertise in website design and development. They provide an exceptional user experience that drives conversions and boosts your online presence by optimizing for mobile responsiveness, intuitive navigation, and fast loading times.
Conclusion
Collaboration with a marketing agency is a strategic investment that can propel your company to success in the digital landscape. A marketing agency can help you with everything from improving your website's ranking through SEO services and SEM services campaigns to leveraging social media marketing, content marketing, email marketing, and website design and development. At Go Online Now, we are dedicated to assisting businesses like yours in achieving their goals through the use of digital marketing.
Curious how online marketing could help your organization reach its marketing goals? Contact me if you want to grow your business, get more clients and spend less money on professional and effective online marketing activities by filling out the form https://bit.ly/3p0bBS5 or book a zoom meeting at your convenience, https://bit.ly/3TR3Wn6 and let me answer all your queries.