Welcome back to Go Online Now's weekly blog, where we provide valuable insights into the worlds of web design and digital marketing. This week, we'll look at the powerful online marketing strategies that can help small businesses in your area thrive. Establishing a strong online presence is critical for success in today's digital age. So, let's take a look at online marketing and see how you can effectively boost your small business.
Get more customers for your small business by using online marketing to attract, capture, and keep them coming back!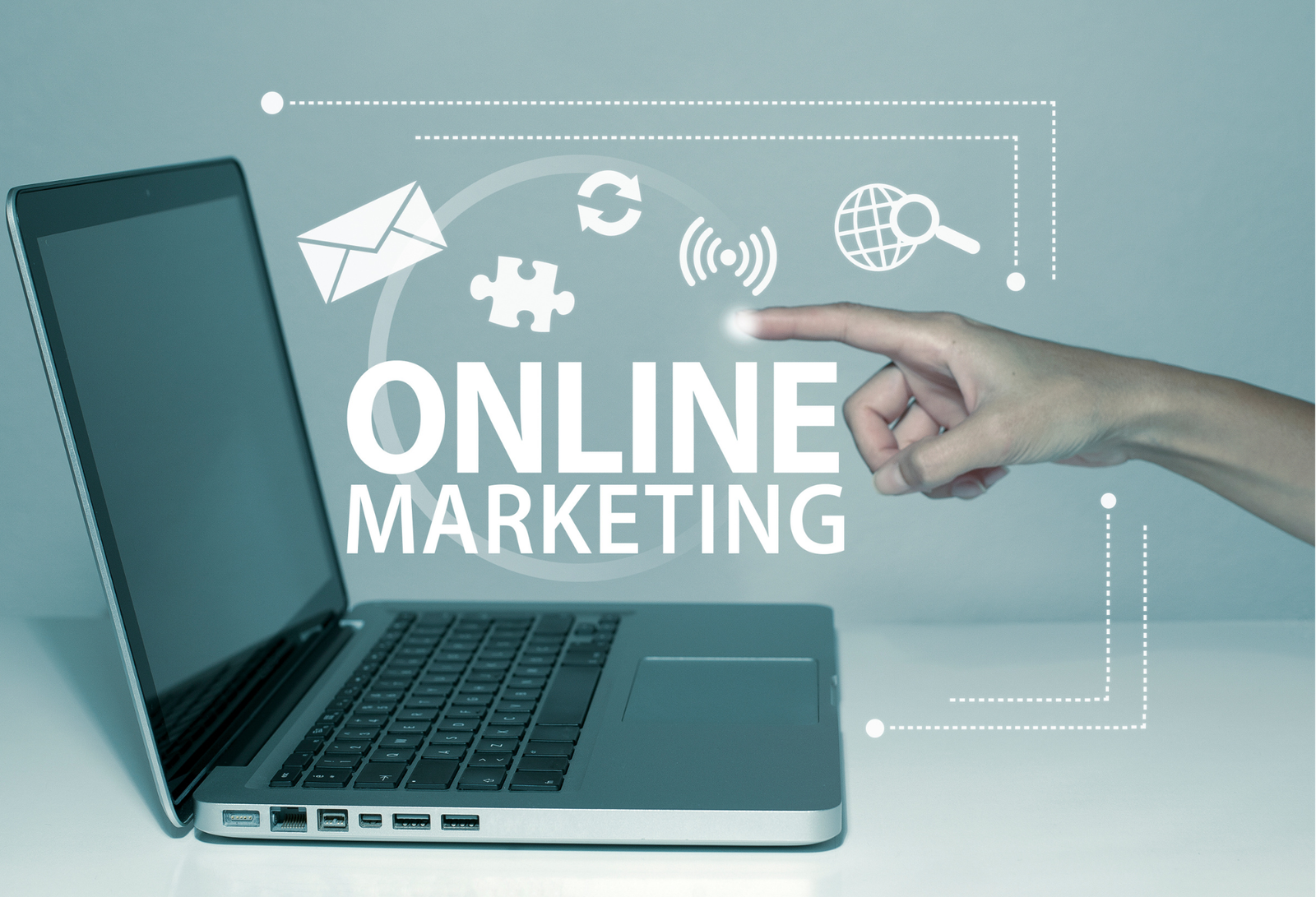 Understand the Power of Online Marketing
Online marketing has become a game changer for small businesses in today's interconnected world. It is a low-cost way to reach a larger audience and compete with larger competitors. You can increase brand visibility, generate leads, and drive sales by utilizing online marketing channels. Let's look at some effective strategies for growing your small business.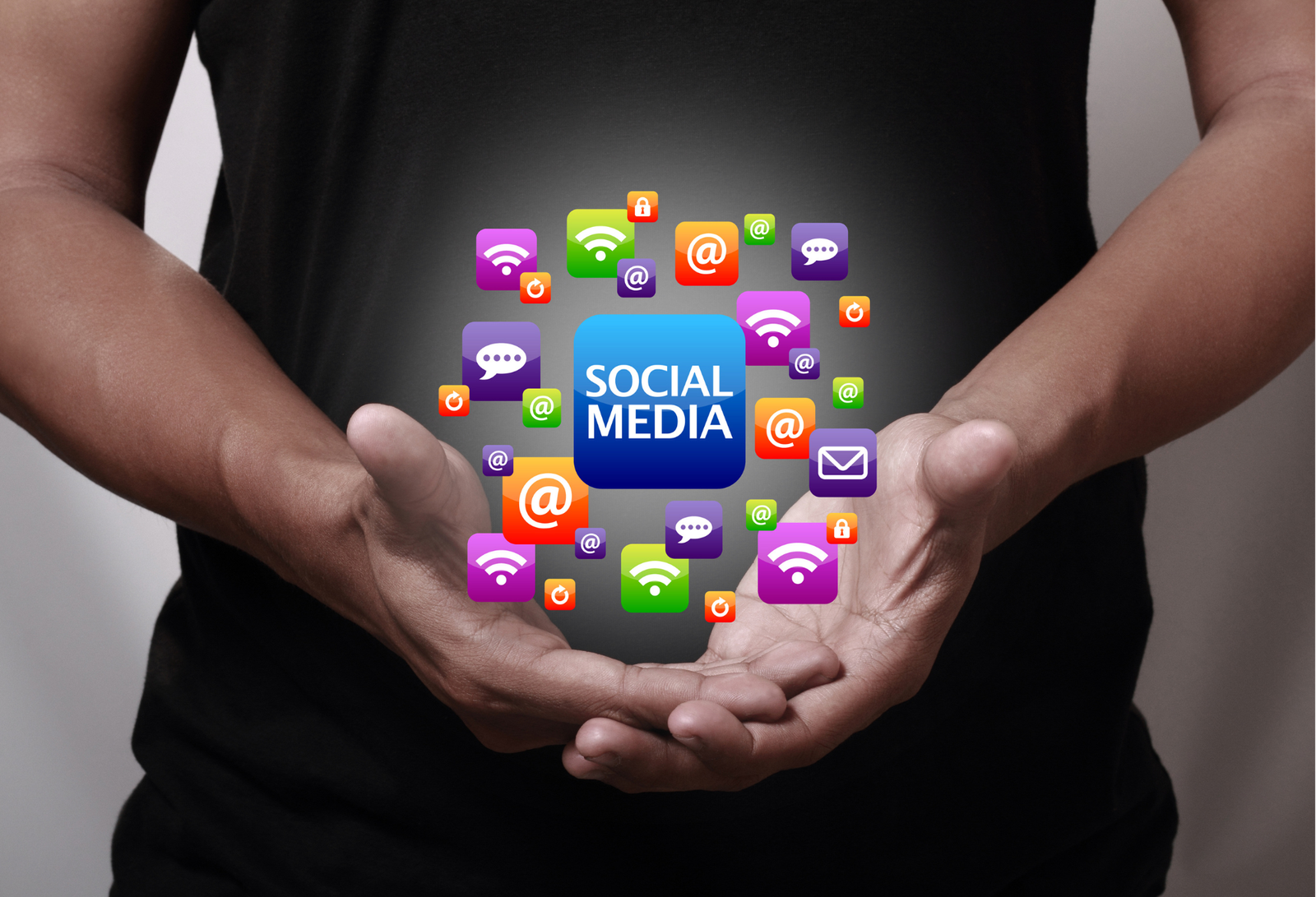 Harness the Power of Social Media
The way businesses interact with their customers has been transformed by social media platforms. To engage with your target audience, create profiles on popular platforms such as Facebook, Instagram, Twitter, and LinkedIn. To raise brand awareness, share informative and engaging content on a regular basis, interact with your followers, and run targeted ad campaigns.
Optimize for Local SEO
Local SEO is critical in assisting small businesses in being discovered by customers in their area. Make sure your website is optimized for local keywords, create Google My Business listings, and solicit customer feedback. Additionally, to improve your local search visibility, ensure that your business information is consistent across online directories.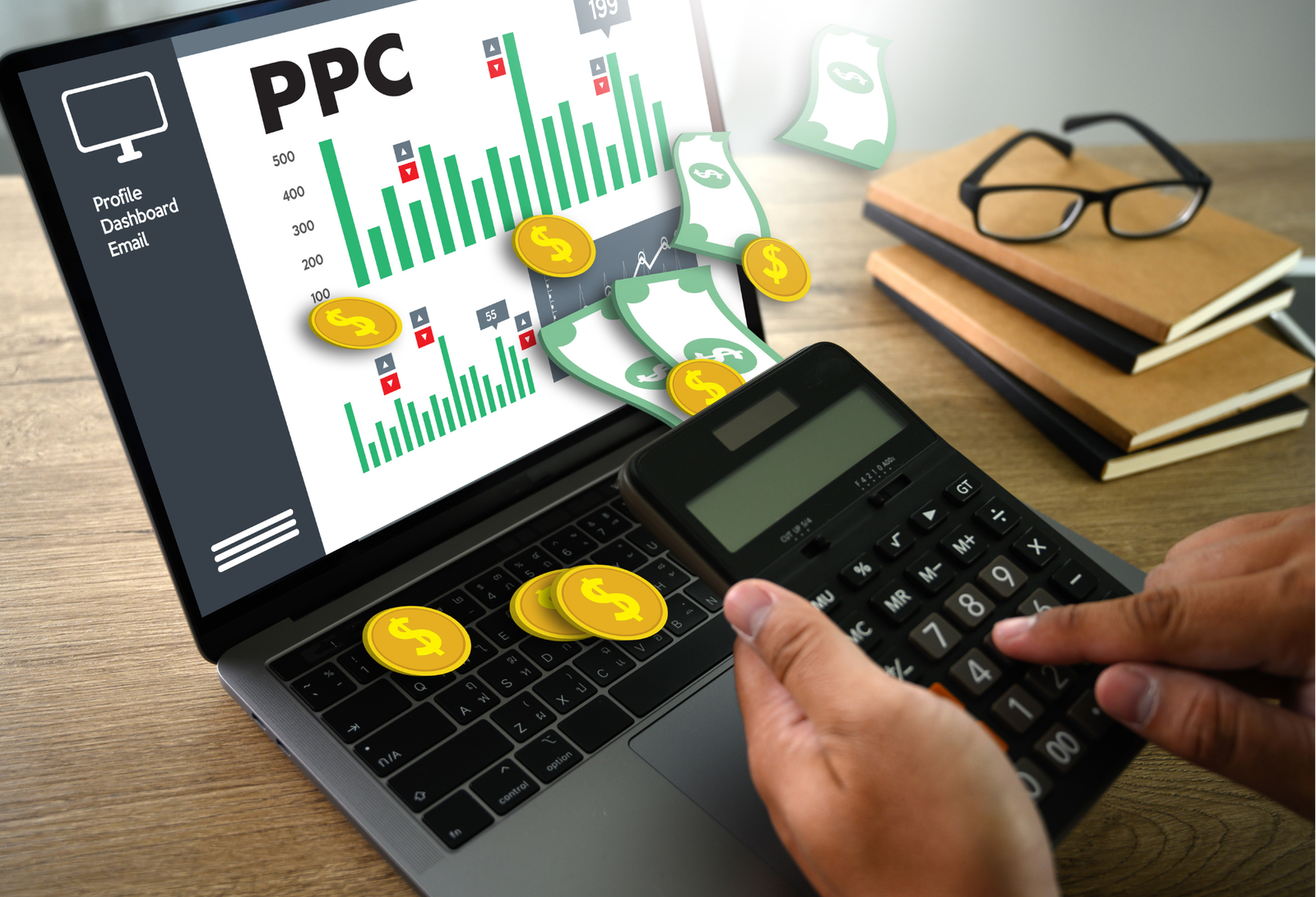 Leverage the Power of PPC Campaigns
PPC campaigns are an efficient way to drive targeted traffic to your website. Determine relevant keywords for your business and write compelling ad copy. Your ads will appear prominently on search engine result pages if you bid on these keywords. PPC campaigns can produce excellent returns on investment with careful optimization and monitoring.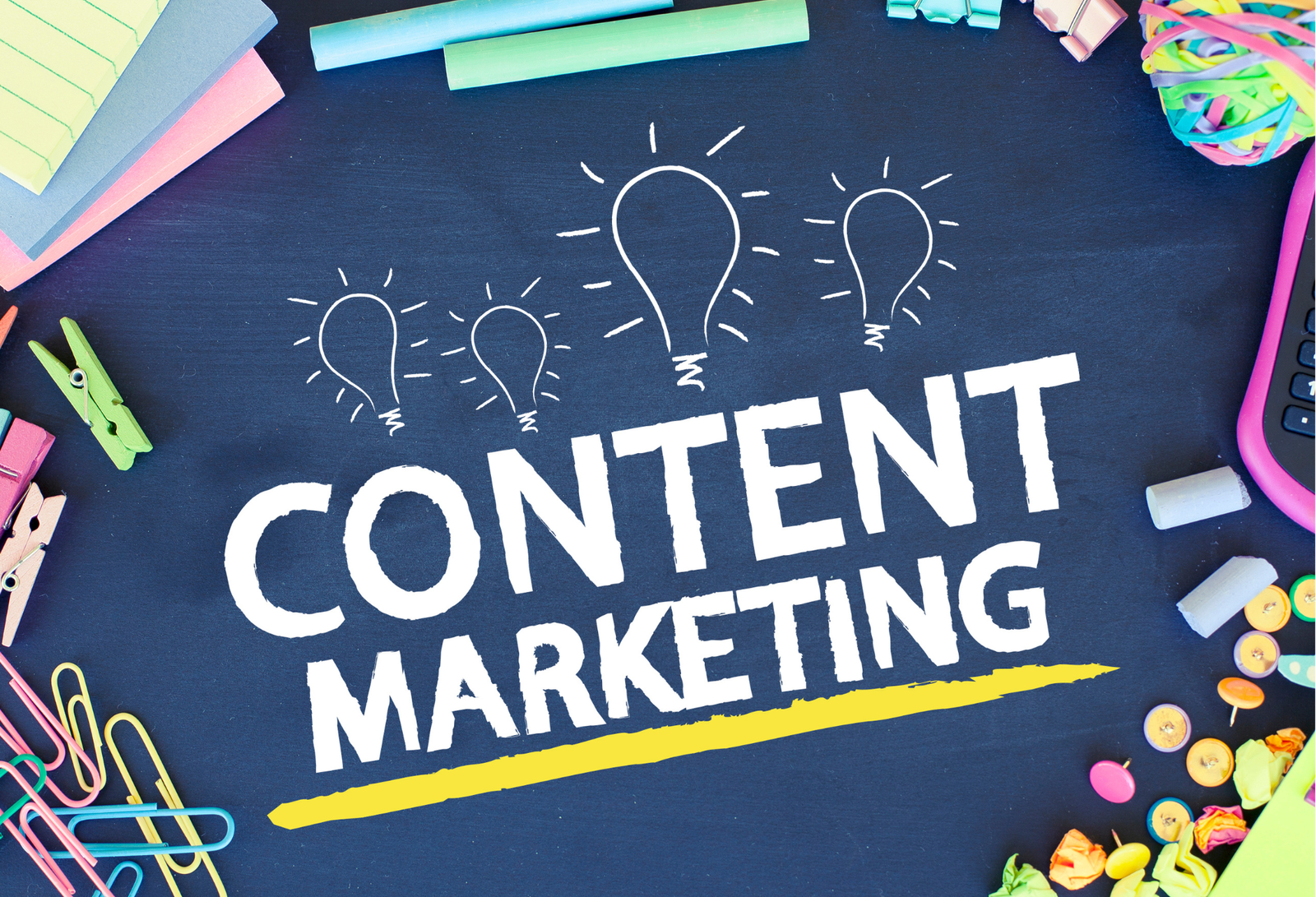 Embrace Content Marketing
Content marketing is a priceless strategy for attracting and engaging your target audience. Create high-quality blog posts, videos, infographics, and other valuable content that provides your customers with insights and solutions. By consistently sharing valuable content, you can establish yourself as an industry expert, gain trust, and create a loyal customer base.
Utilize the Power of Email Marketing
Email marketing is still one of the most effective methods for nurturing leads and retaining customers. Create an email list of potential customers and prospects and send them targeted and personalized email campaigns. Offer exclusive promotions, share valuable content, and keep your audience up to date on the latest business developments.
Optimize Your Website for a Seamless User Experience
For converting visitors into customers, a well-designed and optimized website is essential. Make sure your website is visually appealing, user-friendly, and loads quickly. To accommodate the growing number of mobile users, optimize it for mobile devices. To encourage conversions, use clear call-to-action buttons and provide relevant information.
Conclusion
Online marketing is the key to success for small businesses in your area in today's digital era. You can effectively boost your small business by utilizing the power of social media, local SEO, PPC campaigns, content marketing, email marketing, and website optimization. To maximize your online marketing efforts, remember to understand your targeted audience, analyze data, and adapt your strategies accordingly. We at Go Online Now are committed to assisting small businesses like yours in thriving in the online world. Keep an eye out for more exciting tips and tricks in our future blogs!
Curious how online marketing could help your organization reach its marketing goals? Contact me if you want to grow your business, get more clients and spend less money on professional and effective online marketing activities by filling out the form https://bit.ly/3p0bBS5 or book a zoom meeting at your convenience, https://bit.ly/3TR3Wn6 and let me answer all your queries.