Web Design and Development
Our WordPress and PHP Website Packages
WordPress and PHP are two of the most widely used platforms for web development. Both offer unique advantages and disadvantages, and selecting one depends on your specific requirements and priorities.
PHP is a server-side scripting language that empowers developers to create dynamic websites and web applications. In contrast, WordPress is a content management system (CMS) that simplifies website or blog creation. Ultimately, both platforms are excellent choices for website development, and the decision to opt for WordPress or PHP depends on individual preferences.
If you require a simple website or blog, WordPress may be the better choice, offering easy-to-use tools for content management. However, if you need a more intricate website or web application, PHP may be a better fit, providing greater flexibility and customization options. In summary, the selection between WordPress vs PHP depends on your specific needs and goals.
Website Maintenance and Support
Note: Redesigning of website is excluded.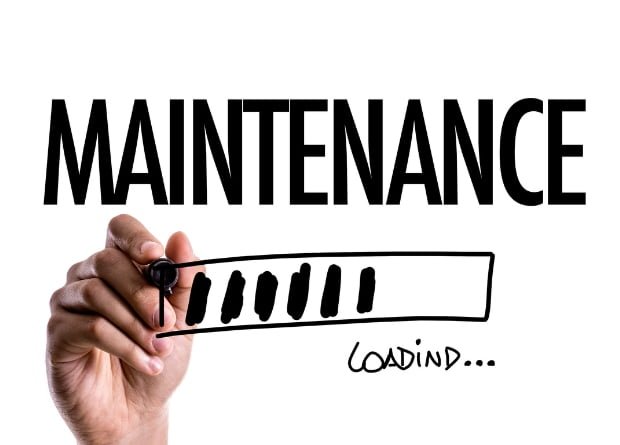 Web Design and Development
Your website is the first impression created on your customers and must represent your brand. It is necessary for every business to have a website as this creates a sense of trust in the customer's mind. Those businesses that do not invest in the website look shady, and people generally do not prefer investing their money in such products. 
We at Go Online Now have an expert in-house design and development team for our valuable clients to help you launch your dream website for your business that reflects your brand and attracts prospective customers. 
Landing Page Website: The main purpose of a landing page is to encourage visitors to take action. This action is usually related to lead generation or sales.
WordPress Website needs to be changed for Informative WordPress Website
Informative WordPress Website:
The primary purpose for an Informative WordPress Website is simply to present, share, or display some information or content online. Best website when you are starting, showing a company profile or for online inquiries.
Dynamic/Corporate website
A dynamic/corporate website is a website that displays different types of content every time a user views it. Best website for corporate and real estate business with property listing.
Websites require ongoing maintenance to ensure their software is up-to-date, they are backed up in case of disaster, and they are secure from hacking or potential compromise.
Why is a mobile website most important?
​If your business website isn't mobile-friendly then everything will appear tiny and unreadable. In short, it would be essential to have a responsive website to start with. If potential clients can't view your services or products, they will just move on to the next business in the Google search list and that is your competitor.
Besides a mobile responsive website, think about other important factors that will boost your website like SEO copywriting and or a blog, offering galleries or an e-commerce enabled shopping cart, renew professional photos frequently, offer online scheduling and reservation, present videos and up to date social media. Communicate and entertain with your (potential) clients, have your Google Maps and an updated Google My Business (GMB) account in place.
Overwhelming?
We are always here to help you out. Send us a message in case you have any questions.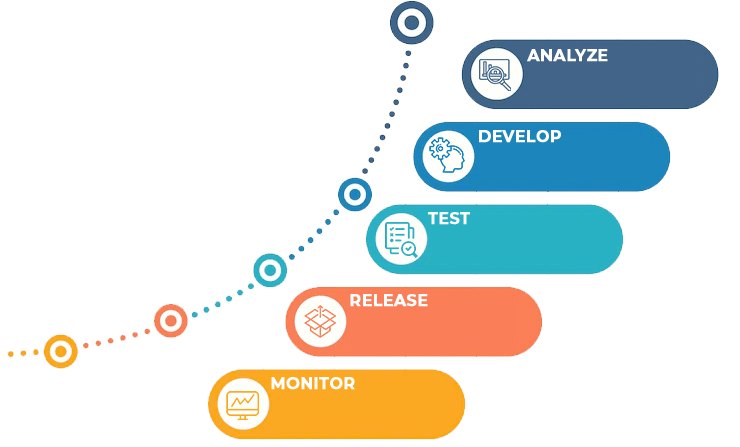 Real Estate, Healthcare, and Educational Business Owners, Write to us, we are here for you.