In this fast-paced digital age that we live in, online marketing has evolved to the point where it is now an essential component of any effective branding strategy. A carefully crafted marketing strategy is absolutely necessary for small businesses that want to distinguish themselves from the other companies in their industry and establish a powerful presence online.
On the other hand, owners of small businesses frequently find themselves confronted with a challenging conundrum: Should they manage their own online marketing efforts internally or should they hire professionals from the outside?
The purpose of this article is to delve deeper into this conundrum by examining the benefits and drawbacks of outsourcing essential online marketing strategies like social media marketing and other types of online marketing that are essential.
Small business owners will be provided with the ability to make an informed decision as a result of our analysis of factors including cost, expertise, level of control, and the potential impact on brand identity.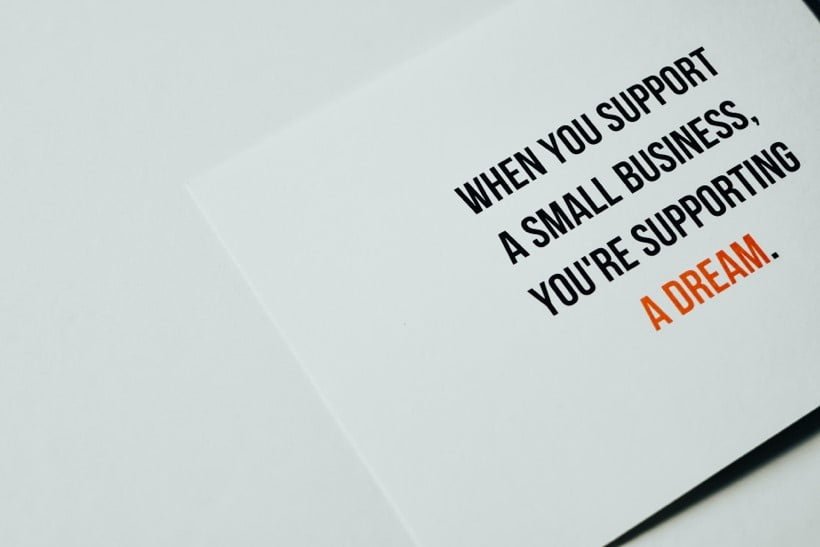 The Importance of Online Marketing for Small Businesses
In this day and age of the internet, marketing your small business online has become an absolute necessity for any company that is serious about expanding and being successful. An efficient online marketing strategy is essential for any company, regardless of its size, as an increasing number of customers are using the internet to discover new information, interact with brands, and make purchasing decisions. Small businesses have the ability to expand their reach to a larger audience, attract potential customers, and build brand loyalty when they establish a robust online presence through a variety of digital channels.
Essential Online Marketing Strategies for Quick Branding
Before deciding whether or not to outsource marketing tasks, owners of small businesses should educate themselves on the key online marketing strategies that can speed up the process of brand development. These strategies are as follows:
Social media marketing strategy
Local SEO
PPC campaign Advertising
Content marketing
Email marketing
Optimized Website
Social Media Marketing Strategy
Marketing Through Social Media Platforms for social media have completely altered the way in which businesses interact with the people they are trying to reach. Developing content that is interesting and relevant to your audience, establishing regular posting schedules, and running interactive campaigns are all essential components of an effective social media marketing strategy.
This strategy not only helps in the process of building a customer base that is loyal to the brand, but it also helps to foster a positive reputation for the brand and enhances customer engagement.
Local SEO
Local Search Engine Optimization(Local SEO) It is imperative that local search engine optimization (SEO) be performed on the websites of small businesses that operate in particular geographic areas. It is possible to significantly improve a company's position in search engine rankings and attract relevant local customers by optimizing the website and online content of the business for local keywords and directories.
PPC campaign Advertising
Pay-Per-Click (PPC campaign) Advertising Initiatives PPC advertising gives companies the opportunity to direct their advertisements toward a particular demographic and to only incur costs when a user clicks on one of their ads. Because this strategy has the potential to generate immediate traffic and conversions, it is an efficient method for achieving rapid branding.
Content marketing
Promotion of Online Content marketing is a flexible strategy that involves producing and disseminating content that is both valuable and relevant with the goal of attracting and engaging the target audience. The creation of content of a high quality, such as blogs, videos, infographics, and eBooks, can assist in the development of trust and authority within a specific field, which will, in the end, drive more traffic to the website and increase conversions.
Email marketing
Marketing Via Electronic Mail Even with the proliferation of other digital marketing channels, email marketing continues to be an effective method for engaging customers and keeping them as clients. Creating email marketing campaigns that are both personalized and relevant can have a significant impact on customer loyalty and lead to repeat business.
Optimized Website
Optimization of the Website It is essential to have a website that is both well-designed and easy to use in order to convert visitors into customers. Optimizing a website means making improvements to its content, navigation, and design in order to provide a superior experience for its visitors and generate a greater number of conversions.
The Intended Readership The foundation of effective marketing is an awareness and comprehension of the target demographic. Businesses are able to effectively reach and resonate with their target audience by identifying the ideal customer profile and tailoring their marketing efforts in accordance with that profile.
Advantages of Outsourcing Online Marketing
Now that we have identified the most important strategies for online marketing, let's delve deeper into the benefits of outsourcing these tasks to specialized agencies or freelancers:
Knowledge and Capabilities
Efficient Use of Resources
The Effective Use of Time
Access to the Most Cutting-Edge Equipment and Technologies
Capacity for Expansion and Adaptability
Knowledge and Capabilities
Know-How and Capabilities Small businesses have the opportunity to benefit from the knowledge and experience of marketing professionals when they outsource their marketing efforts. These specialists are well-versed in the most recent trends, best practices in their respective industries, and data analytics, which ensures that campaigns are effective and data-driven.
Efficient Use of Resources
Efficient Use of Resources It can be very costly to hire and train a marketing team to work in-house, which is especially problematic for small businesses that have limited budgets. Because businesses only pay for the specific services they require, such as social media management, SEO optimization, or content creation, outsourcing is frequently found to be the most cost-effective solution.
The Effective Use of Time
The Effective Use of Time The promotion of a business online requires a continuous investment of both time and effort. When they outsource their marketing tasks, business owners are free to concentrate on their core competencies and on the strategic planning of their companies, while marketing professionals take care of the tactical execution.
Access to the Most Cutting-Edge Equipment and Technologies
Access to the Most Cutting-Edge Equipment and Technologies Reputable marketing agencies have access to the latest and most cutting-edge tools and technologies, which may be prohibitively expensive for small businesses to purchase on their own. These tools have the potential to improve marketing analytics, automate processes, and provide more in-depth insights into the behavior of the target audience.
Capacity for Expansion and Adaptability
Capacity for Expansion and Adaptability Businesses now have the ability to scale their marketing efforts according to their needs thanks to outsourcing. It is possible to quickly ramp up the marketing strategy in order to accommodate increased demand and make the most of opportunities that present themselves during peak seasons, product launches, or special campaigns.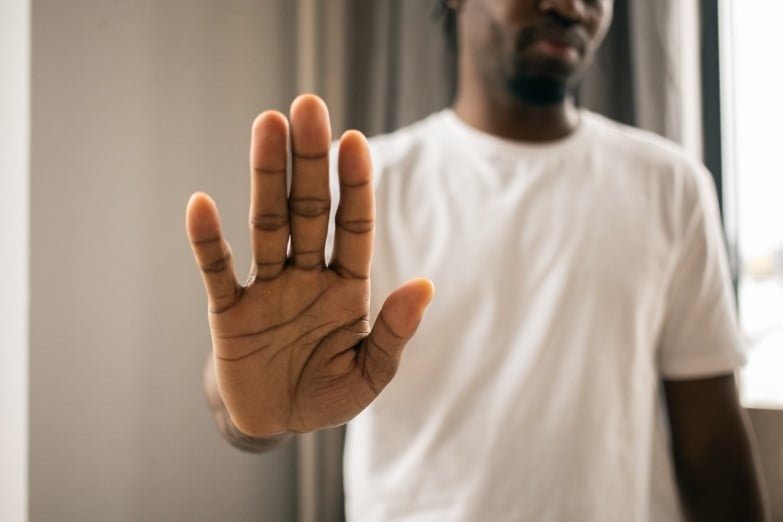 Disadvantages of Outsourcing Online Marketing
Before making a choice regarding outsourcing, it is essential to have a clear understanding of the potential drawbacks associated with the practice, despite the fact that it has many advantages:
Lack of Command and Control When you outsource marketing tasks, you give up some of the control you would otherwise have over the marketing process. When it comes to establishing clear communication channels and selecting a reputable agency to work with, business owners have a lot of work to do to ensure alignment with their brand identity and their marketing objectives.
Lag in the Line of Communication When working with external agencies, it is possible that communication problems will arise, which is especially likely if the agencies are located in different time zones. It is absolutely necessary to provide timely responses and updates in order to prevent delays in the marketing efforts and campaign execution.
A General Lack of Business Comprehension It is possible that external agencies will not fully grasp the intricate details of the business, which may result in marketing strategies that are not aligned properly. To reduce the impact of this risk, it is essential for the owner of the company and the agency to work closely together and communicate openly with one another.
The Potential for Poor Quality There are differences in the quality of service provided by various marketing agencies. If you choose the wrong agency, you could end up with subpar results, a waste of resources, and possibly even damage to the image of your brand.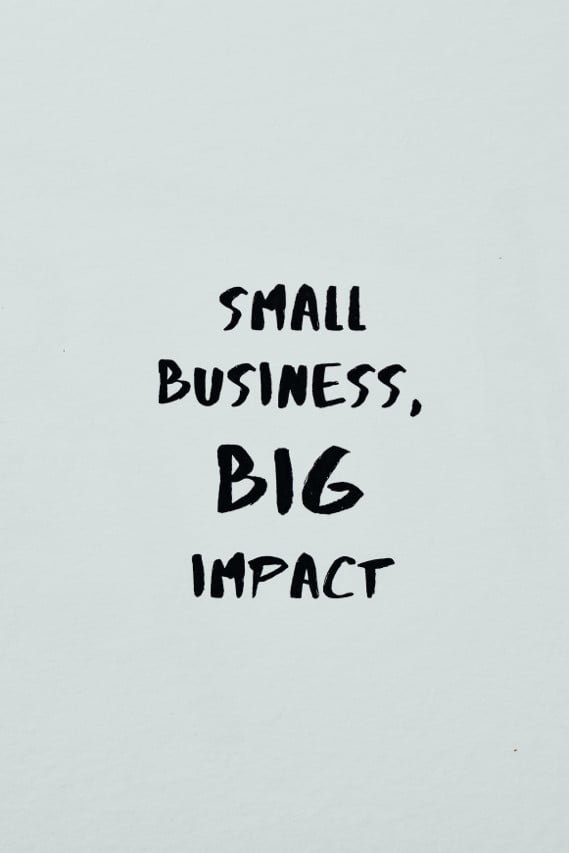 The Impact on Brand Identity
The core of a company is its brand identity, which should reflect the company's core values, its mission, and its unique selling proposition. It's possible for outsourcing marketing efforts to have both positive and negative effects on brand identity in the following ways:
The Favorable Effect Enhancing a brand's identity through the use of compelling messaging that is consistent across all platforms is one of the primary responsibilities of expert marketing agencies. Consumers are more likely to show loyalty to a brand that has a consistent brand image because it fosters trust and recognition among them.
Affects Not Favorable It is possible for the identity of the brand to be diluted if the business owner and the marketing agency do not communicate effectively or take an approach that is not aligned with one another. This could result in confusion among customers and a potential decrease in their loyalty to the brand.
Conclusion
In conclusion, online marketing is an essential component for the rapid development of a company brand in small businesses. The decision to outsource certain marketing tasks can result in a variety of positive outcomes, but it is not without associated drawbacks. Before making a decision regarding whether or not to outsource their marketing efforts, business owners need to conduct a thorough assessment of their requirements, finances, and top priorities.
The ability to effectively communicate, conduct extensive research, and collaborate with reputable agencies are essential components for achieving successful online marketing and preserving a robust brand identity. Small businesses have the ability to harness the power of online marketing to achieve rapid growth and establish themselves as formidable players in their respective markets if the right balance is struck.
Keep in mind that the secret isn't just outsourcing; it's also finding the right agency or professionals who can become beneficial partners in your journey toward building your brand.
Take Action Now, Supercharge Your Online Marketing! 🚀
Ready to take your organization's marketing to the next level? 🚀 Contact us now to unlock the full potential of online marketing! 🌟 Let's grow your business, attract more clients, and save money on effective marketing strategies. 💼 Fill out the form here ➡️ https://bit.ly/3p0bBS5 or book a convenient Zoom meeting ➡️ https://bit.ly/3TR3Wn6. 📆 Don't miss this opportunity to get all your burning questions answered! 🔥 Let's supercharge your marketing efforts together! 💪